More productivity with Adianti Studio Pro
Forms designer;
Automatic form generation;
Automatic datagrid generation;
Create DB from your UML;
See details...
---
Titan Support - Support management, services and activities
Titan Support is a system developed by Plenatech (www.plenatech.com.br), to support management and services. The system manages departments, employees, holidays, record point, lunch, registration, vehicles, services, materials inventory, regulatory, customers, service provision contracts, support tickets, documentation processes, financial (revenues). It provides graphs of hours performed in services per customer, employees, and others.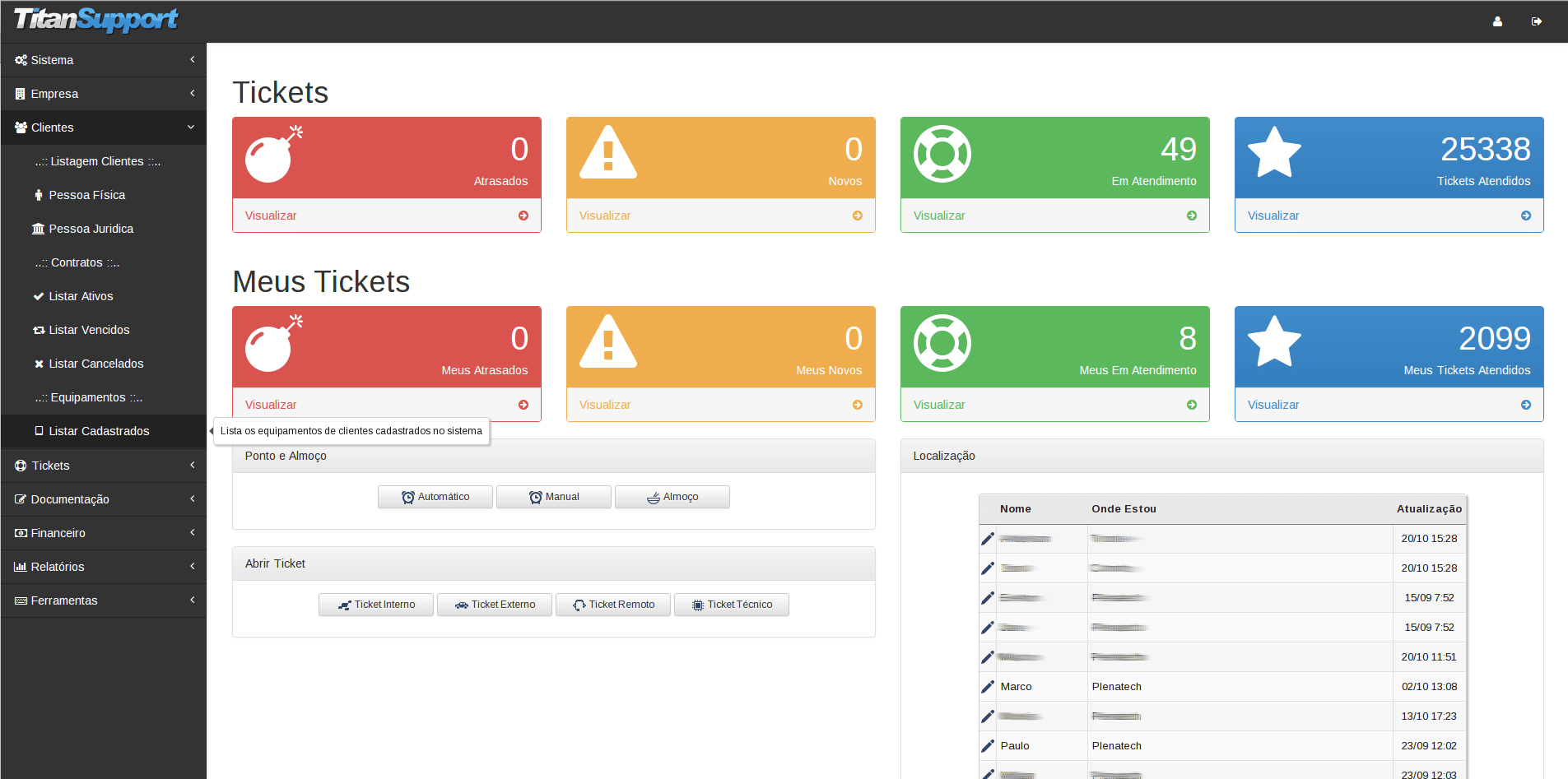 Nutritional Management System
The SGN is a system created by Visão Software from Ceres-GO. As Jolivar Menezes Machado Junior, developer responsible for the project, the system aims to help nutritionists during all stages of nutritional care. It evaluates the current condition of the patient and generates a diagnosis based on the information that has been filled in the ratings and calculates the ratings of the nutritional status of the patient, body fat, ideal weight, rcq, and many others.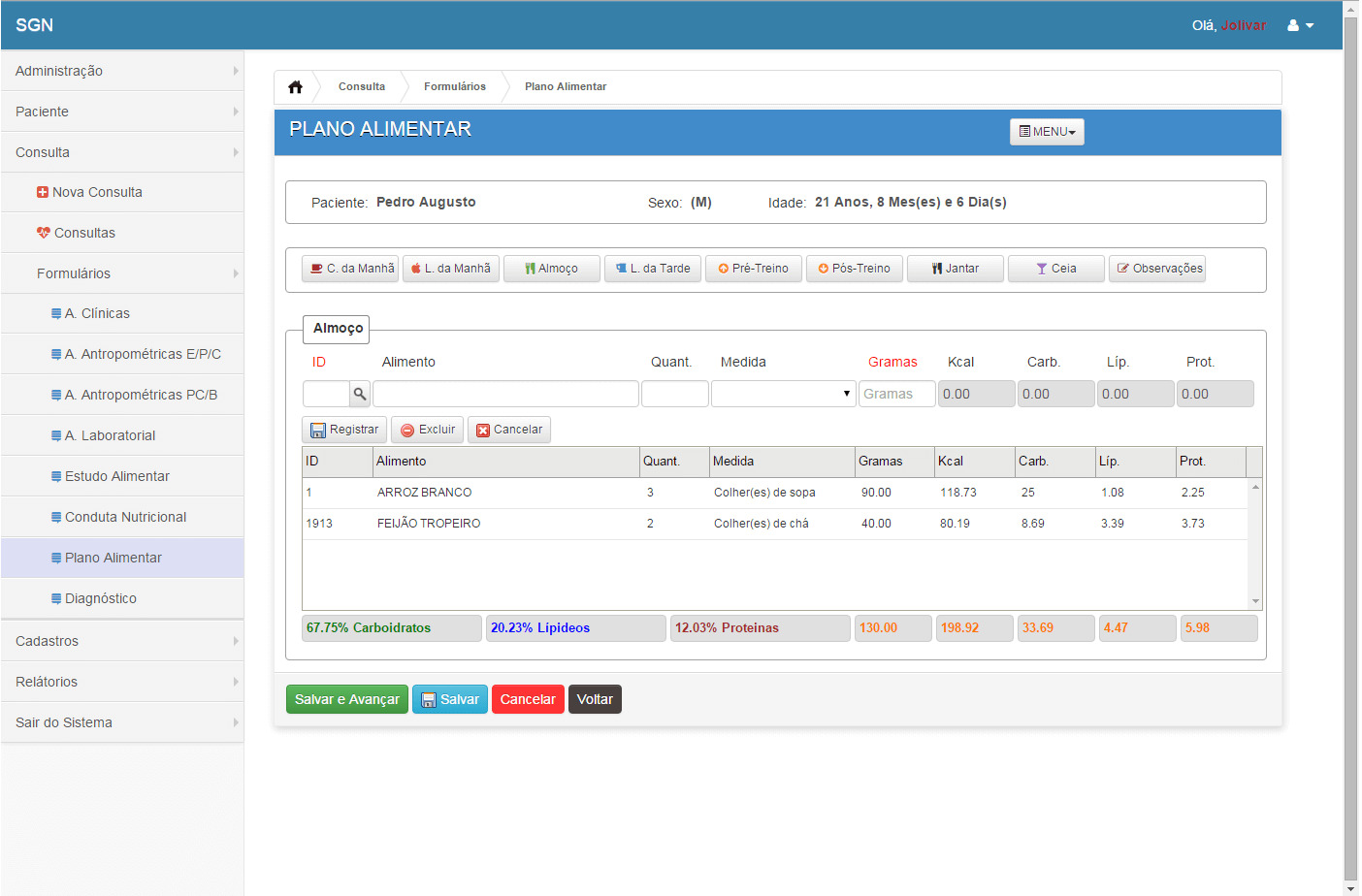 Craft control at Petrobrás
The Underwater Unit / Anchoring the Company develops the RVE, which uses Oracle base and automates the delivery of operational information of the vessels to Petrobras, through forms which are then imported into the SAP ERP. The project has added several new modules, as is the case of Materials Report, which will control the fuel and water stocks, as well as transfers of materials between vessels in real time.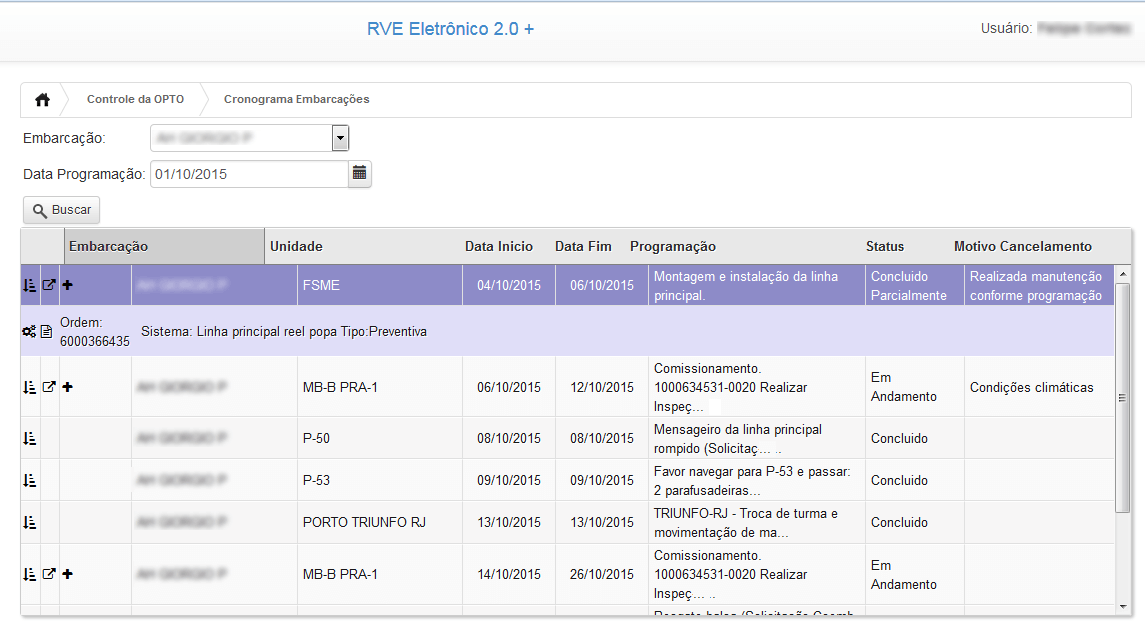 FalkoERP
FALKO ERP is a technology startup focused on web management and consulting solutions for small and medium-sized companies in various segments. One of the solutions, FALKO PROJECT has modules for appointment of expenses, hours, control of projects, emission of reports and managerial graphics that aid in the organization and planning of the company.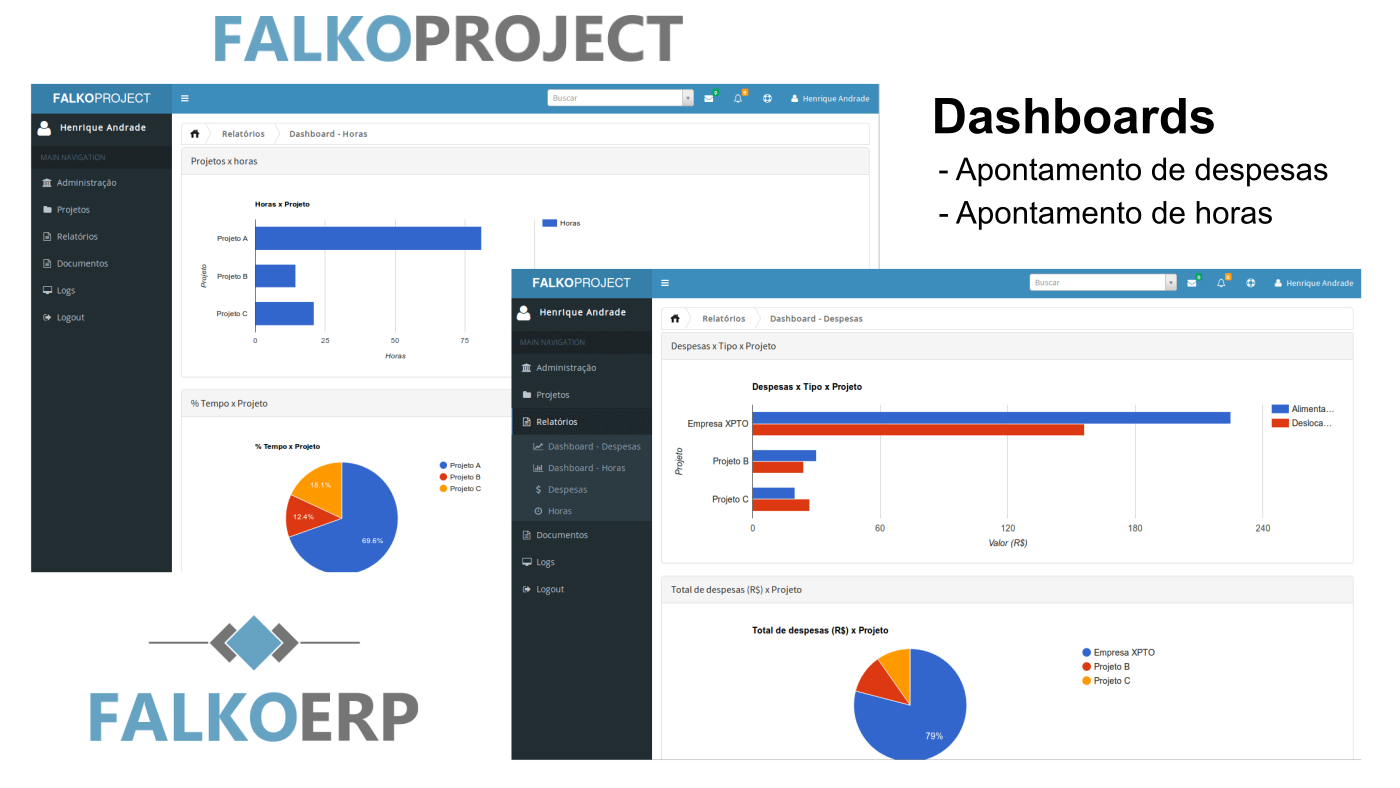 Activity management system of TecBiz
The TecBiz, a company located in Porto Alegre-RS, used the Adianti Framework to build its activity control system. Through the system, the employees record the work hours, and each service provided to customers. The system also offers management productivity reports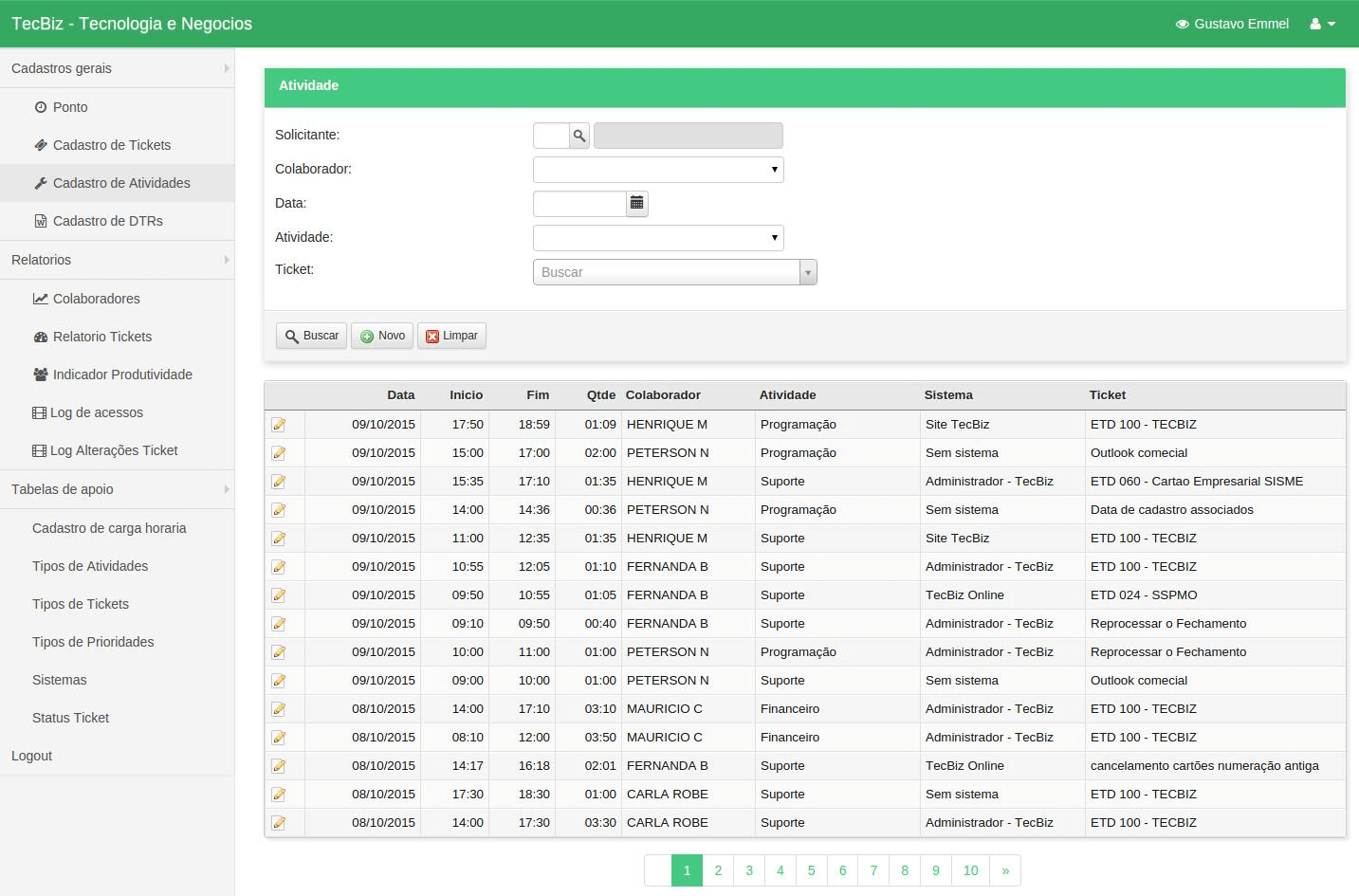 2tab - Notary management system
System for management of the second notary protests of Porto Alegre, one of the largest in the country. It controls all the input, processing, distribution, and return protested titles.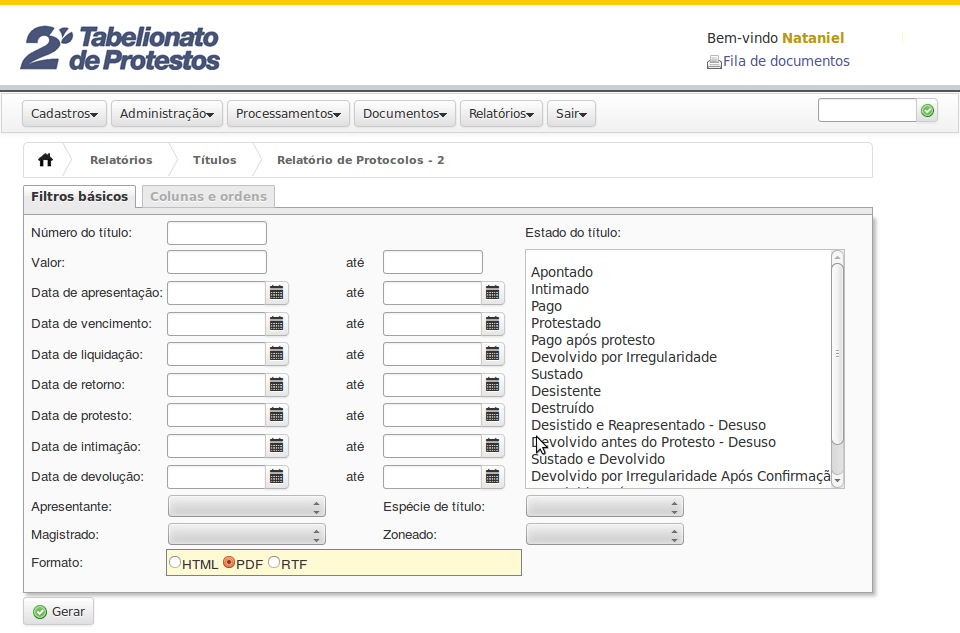 Sisav - integraged ERP for Avanzzo
Sisav is an ERP developed by Eliezer Moraes for Avanzzo (www.avanzzo.com.br) to meet additional demands that the native system of your company lacking.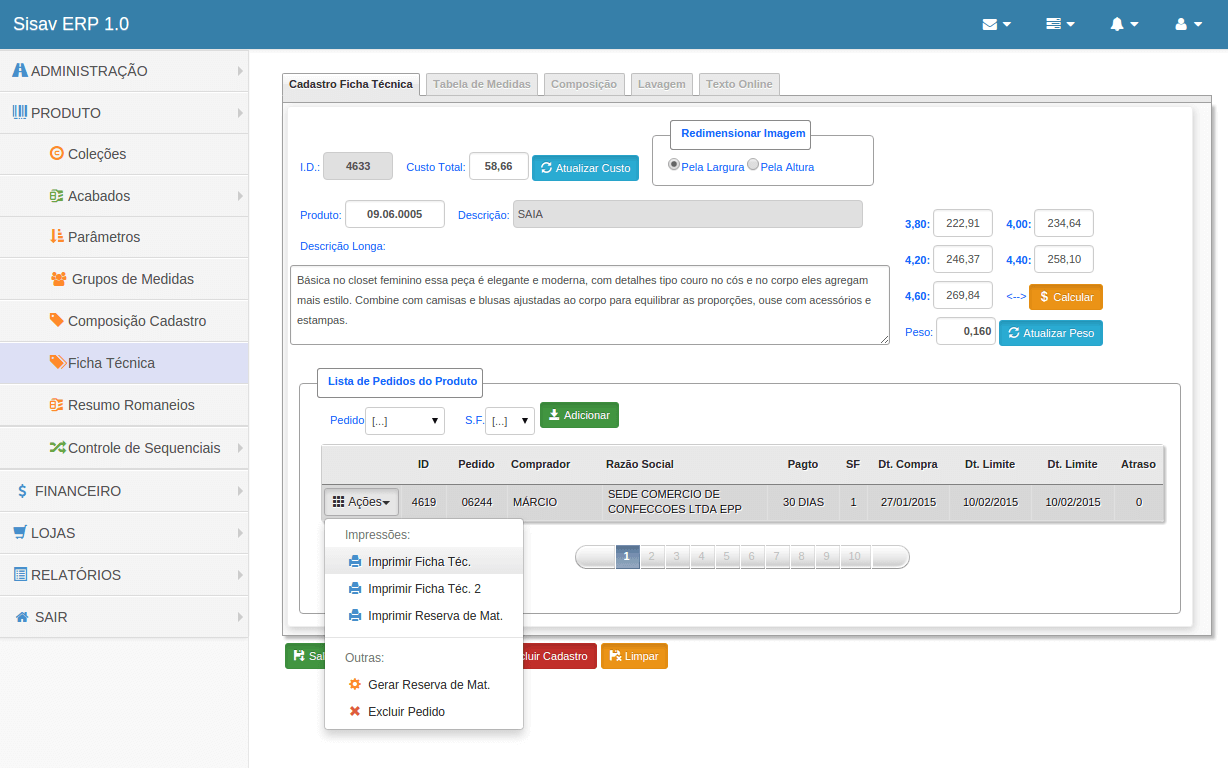 Gerezim - ERP for small business
Gerezim is an ERP for small businesses developed by Marcelo Alexandre. Contains: Inventory Control, Issue NF-e, Accounts Payable, Accounts Receivable, Bank slip issuing, Bank return (CNAB400), Integration with Salesforce Android, integration with POS with NFC-e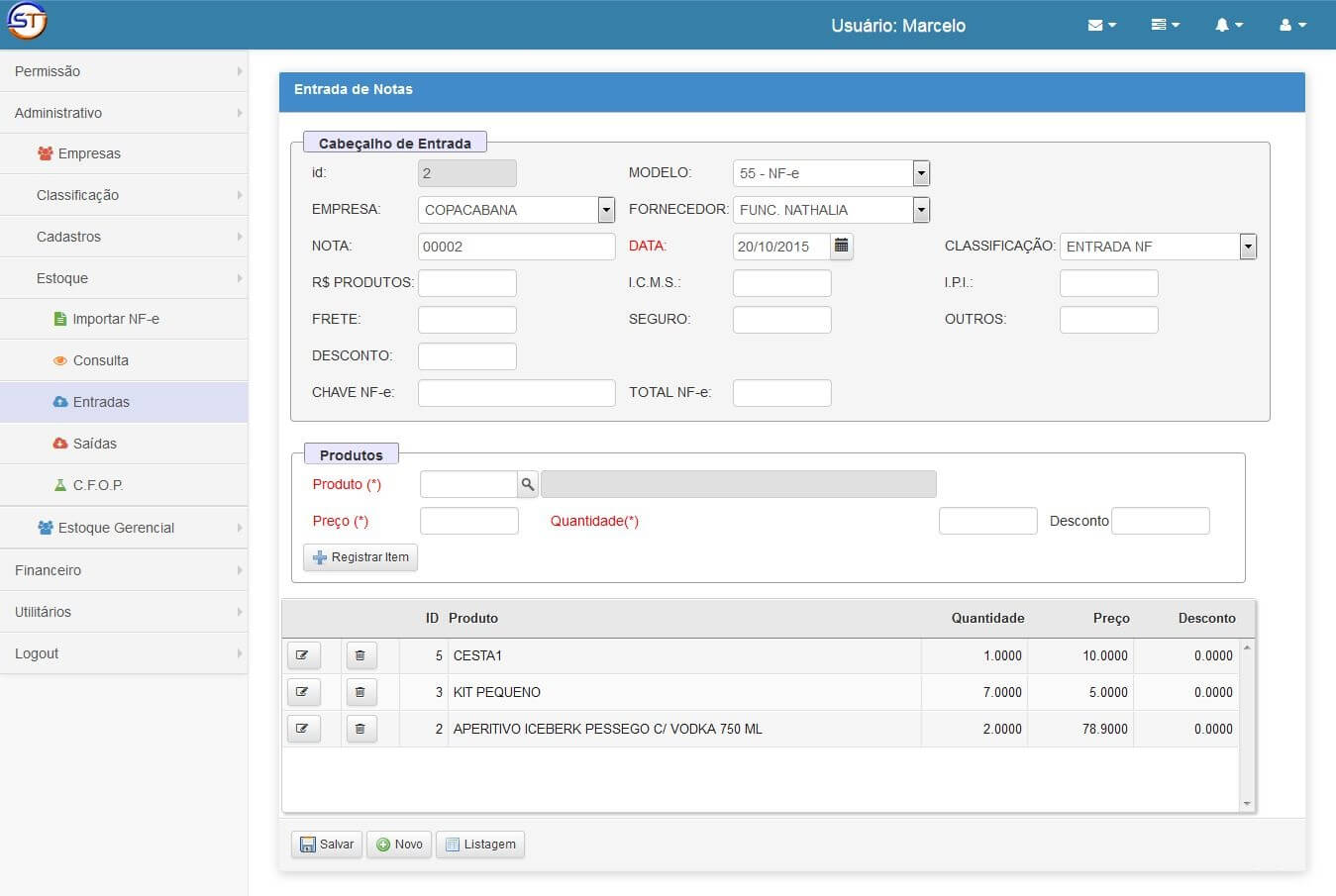 e-SEPE - sales orders
e-SEPE is a sales order system, integrated into the local ERP, developed by Datalan Management Systems (www.datalan.inf.br). The system works with product registration integration, taxation, stock availability, customer base, and is accessed directly by vendors.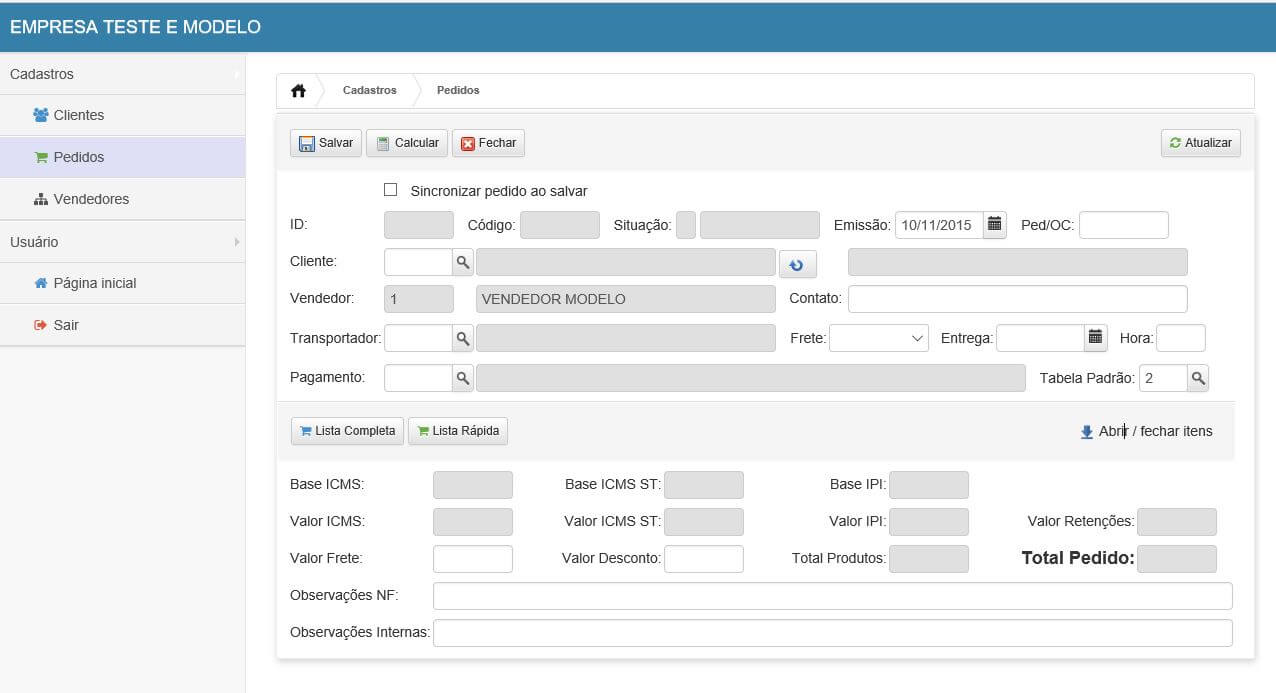 Event management in hydroelectric plants
System developed for Engineering São Patrício Ltda - ENGESP, which provides remote operation services for Hydroelectric Power Plants, aims to maintain and manage the events that occur with the power and transmission line generators.